Bully Dog – BDX Programmer/Tuner – Ford
NOTE: We will not be stocking this item when supplies are out, as the SCT BDX is the same device.
You can find the SCT BDX by clicking here.
* Receives Updates via WiFi
* Custom Tunes delivered via WiFi – NO COMPUTER REQUIRED!
* Extensive Monitoring and Datalogging Functions
* Full-color Display and Customizable Gauges
* Read and Clear DTC Codes
Description
BULLY DOG BDX- FORD PROGRAMMER/TUNER 40470
____________________
This device includes Bully Dog preloaded tunes for many Ford vehicles. If you would like to add an Oz Tuning tune to your purchase, please use the drop down box above.
____________________
***After receiving your device you will need to complete the Tune Form to claim your tune.
◄◄◄ POLICIES AND NOTICES – CLICK HERE ►►►
***NOT LEGAL FOR SALE OR USE IN CALIFORNIA ON ANY POLLUTION CONTROLLED MOTOR VEHICLE. THE SALE, USE, OR INSTALLATION OF THIS PRODUCT MAY ALSO BE ILLEGAL NATIONWIDE UNDER THE FEDERAL CLEAN AIR ACT (42 U.S.C. § 7522(A)(3)).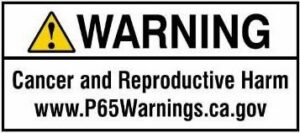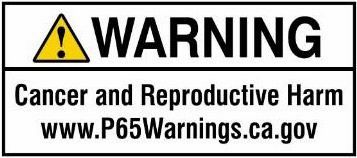 Additional information
Weight
1.5 lbs
Dimensions
7 × 7 × 6 in
Features

* BACKS UP FACTORY TUNE
* COMPATIBLE WITH ALL SCT SOFTWARE – INCLUDING LIVELINK DATALOGGING
* EXTENSIVE MONITORING AND DATALOGGING FUNCTIONS
* FULL-COLOR DISPLAY AND CUSTOMIZABLE GAUGES
* READ AND CLEAR DTC CODES
* EASY INSTALLATION
* RECEIVES UPDATES VIA WIFI
* CUSTOM TUNES DELIVERED VIA WIFI – NO COMPUTER REQUIRED TO LOAD TUNES!
Only logged in customers who have purchased this product may leave a review.