SCT X4 Programmer/Tuner – Ford
SCT X4 7015
* Built-In WiFi for easy updates
* Read and clear Diagnostic Trouble Codes
* Data Logging and Real-time monitoring.
* Full Color Back-lit LCD Display
Description
SCT X4 – 7015. FORD CARS & TRUCKS PROGRAMMER/TUNER
______________________________
This device includes SCT preloaded tunes for many Ford vehicles. If you would like to add an Oz Tuning tune to your purchase, please use the drop down box above
______________________________
**After receiving your device you will need to complete the Tune Form to claim your tune.
◄◄◄ POLICIES AND NOTICES – CLICK HERE ►►►
***NOT LEGAL FOR SALE OR USE IN CALIFORNIA ON ANY POLLUTION CONTROLLED MOTOR VEHICLE. THE SALE, USE, OR INSTALLATION OF THIS PRODUCT MAY ALSO BE ILLEGAL NATIONWIDE UNDER THE FEDERAL CLEAN AIR ACT (42 U.S.C. § 7522(A)(3)).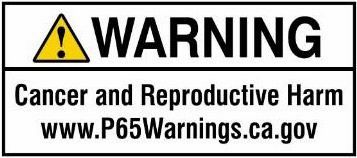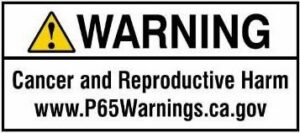 #SCT
Additional information
Weight
1.5 lbs
Dimensions
10 × 7 × 5 in
Features

* Built-In Wifi for easy updates
* Read and clear Diagnostic Trouble Codes
* Data Logging and Real-time monitoring.
* Saves Stock file before tuning. Can be reloaded back to stock at any time.
* Full Color Back-lit LCD Display
* Installs Quickly & Easily
* Supports most Ford vehicles- 1996 and newer.
* Stores 10 Custom Tunes
* USB Interface Cable Included