Search results for: "omega x"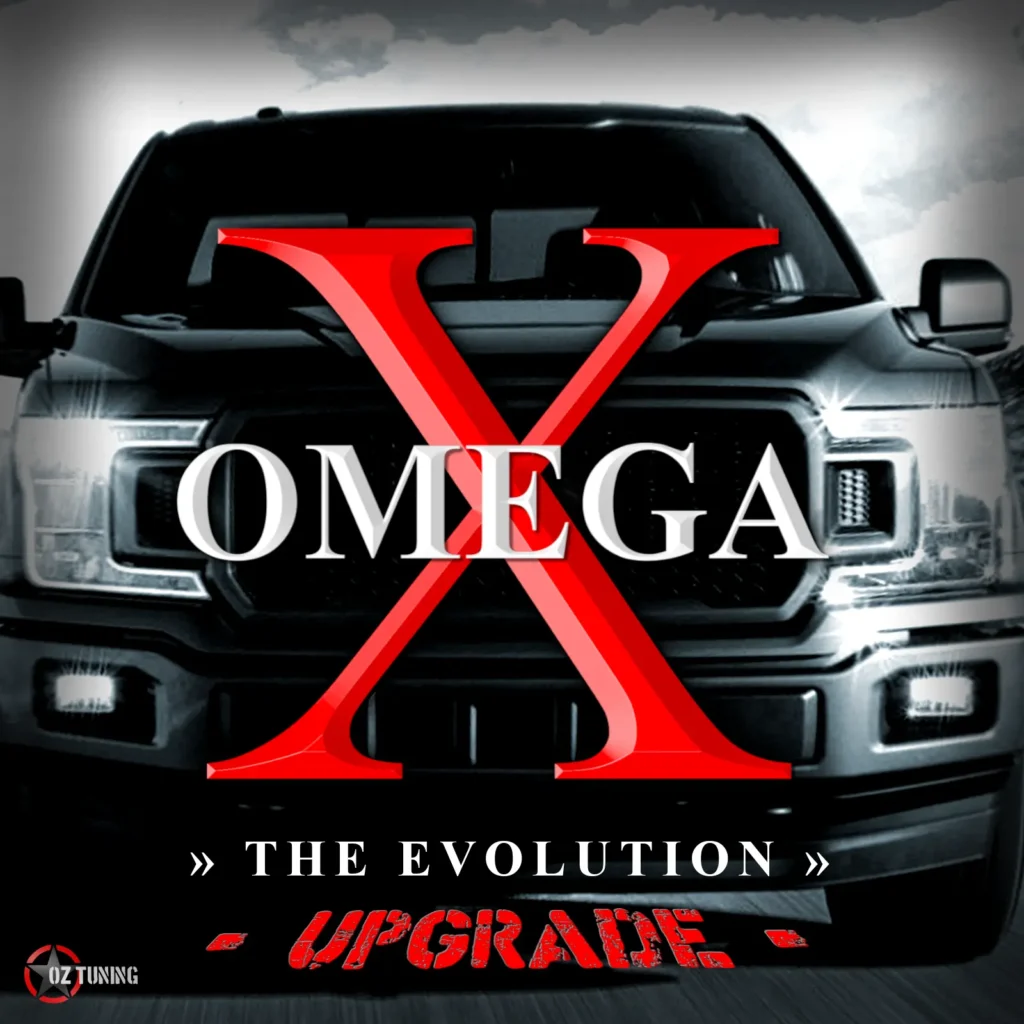 What it is NOT:
It is not a more aggressive tune. It is not going to be hard on the vehicle, neither does it have more risk of damage.
What it IS:
It is further optimization of the proven original Omega tune. But it is not just improvements as you would think, but an evolution of Omega.
Key features:
Transmission logic and shift schedules are optimized.

Shift schedules are focused on the engines power band, not the conventional logic of shift points needing to be at specific vehicle speeds. This greatly improves the driving experience, and also the power band is used more efficiently.

Proven faster in testing through all combined optimizations.

More part throttle torque.
More low end torque & mid range.
Smooth linear throttle response.
Read More