Description
**SUPERSEDED. NEW PART # 30490
____________________
This window mount is made specifically for the Bully Dog/SCT BDX 40470 or 40490 flash programmer. This mount makes it much easier to monitor the tuner's real time gauges and live data logging information.
Heavy duty suction cup base securely adheres to windshield glass
High quality construction
4 ultra-strong neodymium magnets ensure your BDX device stays front-and-center, no matter what terrain you're on.
Also included is a 90˚ HDMI elbow that not only eliminates potential strain on your HDMI port, but it also ensures your wires stay tucked perfectly for the cleanest setup around.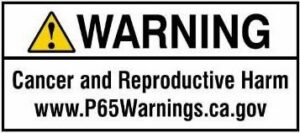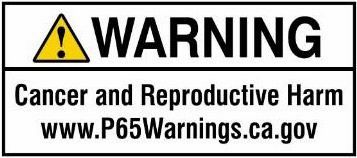 Additional information
Weight
.5 lbs
Dimensions
6 × 4 × 2 in
Fitment

SCT BDX 40490 flash programmer.
Bully Dog 40470 flash programmer.

Color

Black

Type

Suction cup window mount.